Christmas Open House Route 66 Antique Mall in Phillipsburg MO
November24-26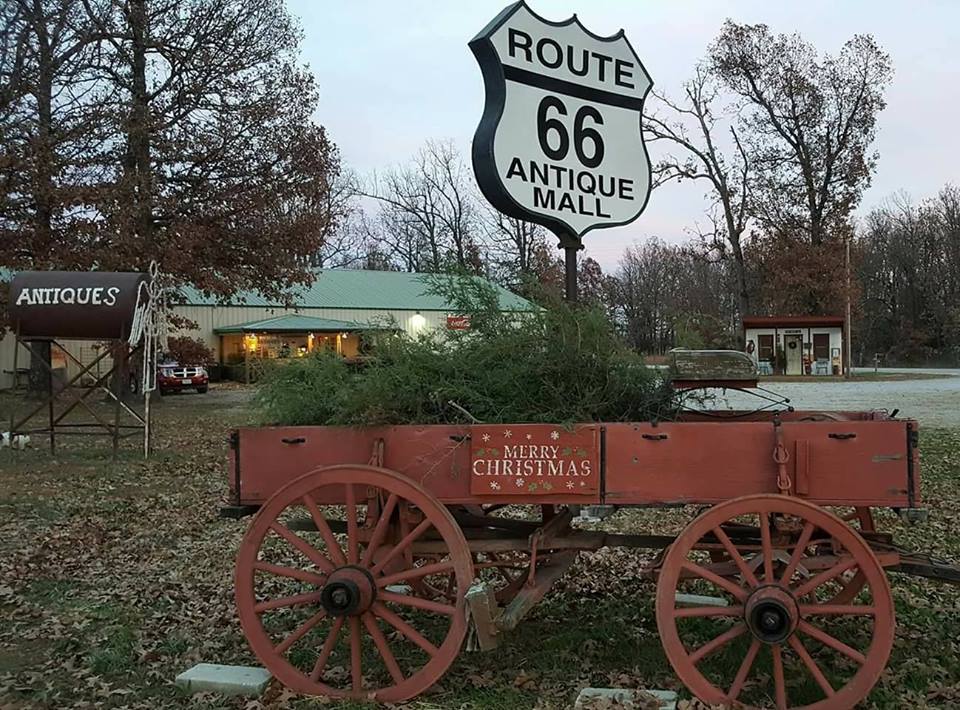 Photo courtesy of: Route 66 Antique Mall
Is your Black Friday style of shopping with a lot fewer people and a lot more country?
This may be exactly what you are looking for!
the Route 66 Antique Mall, located in Philippsburg MO is holding a Christmas Open House.
The hours are from 10 a.m. to 5 pm each day.
Bluegrass Music , food and of lots of unique items to purchase will be available.
Christmas Sale at Route 66 Antique Mall Phillipsburg MO